SWORN TRANSLATOR MÁLAGA
¿Necesitas un Traductor Jurado en Sevilla?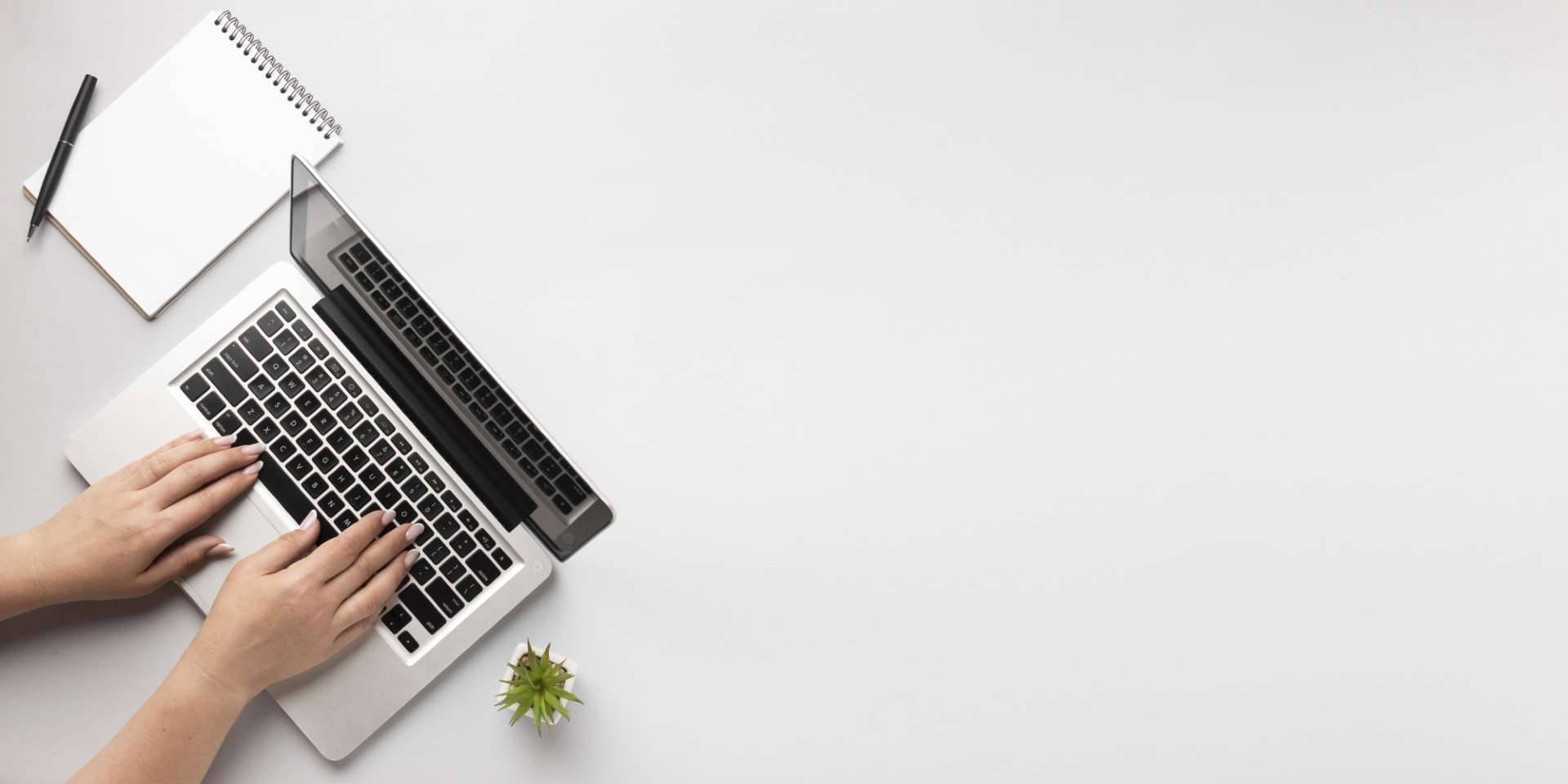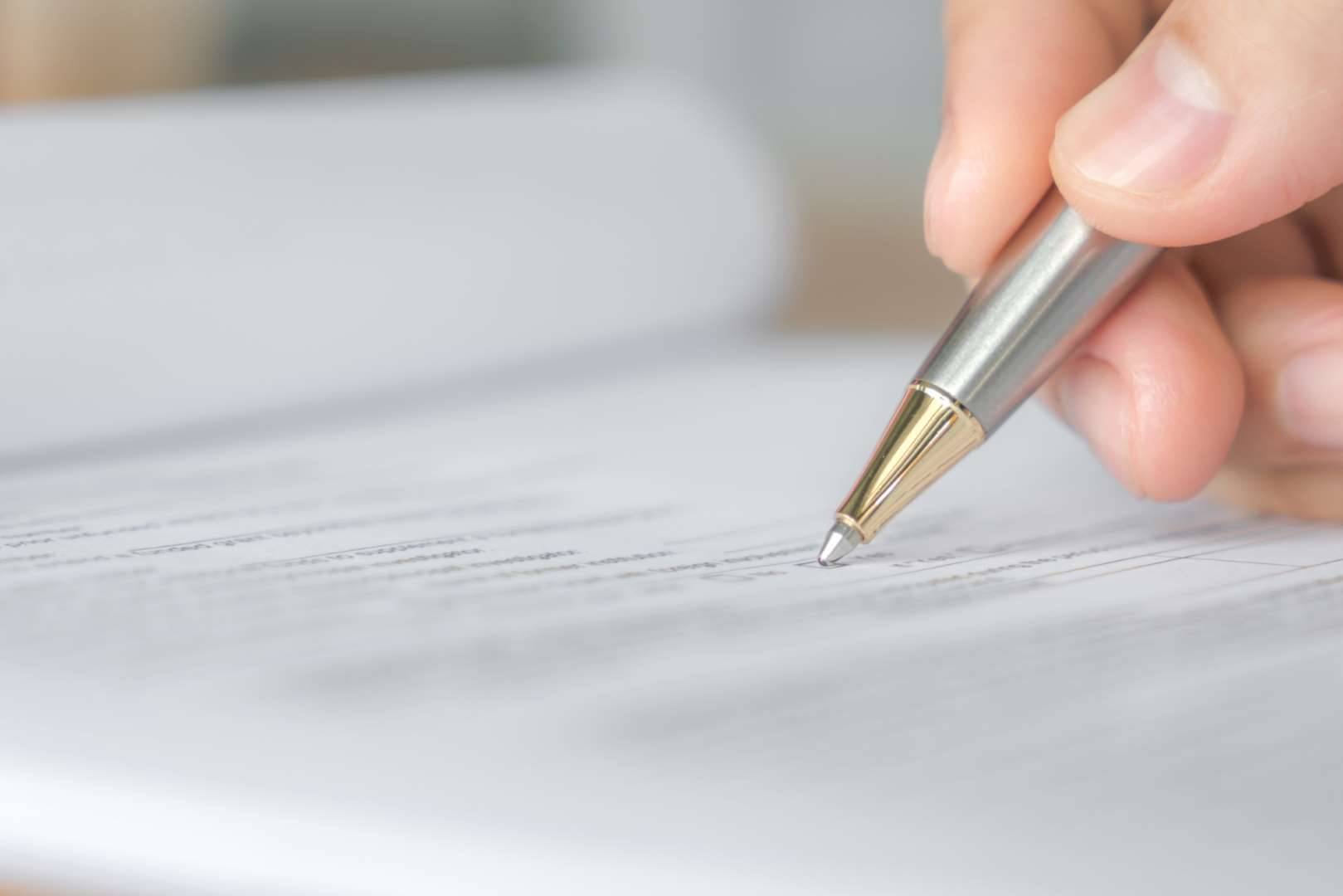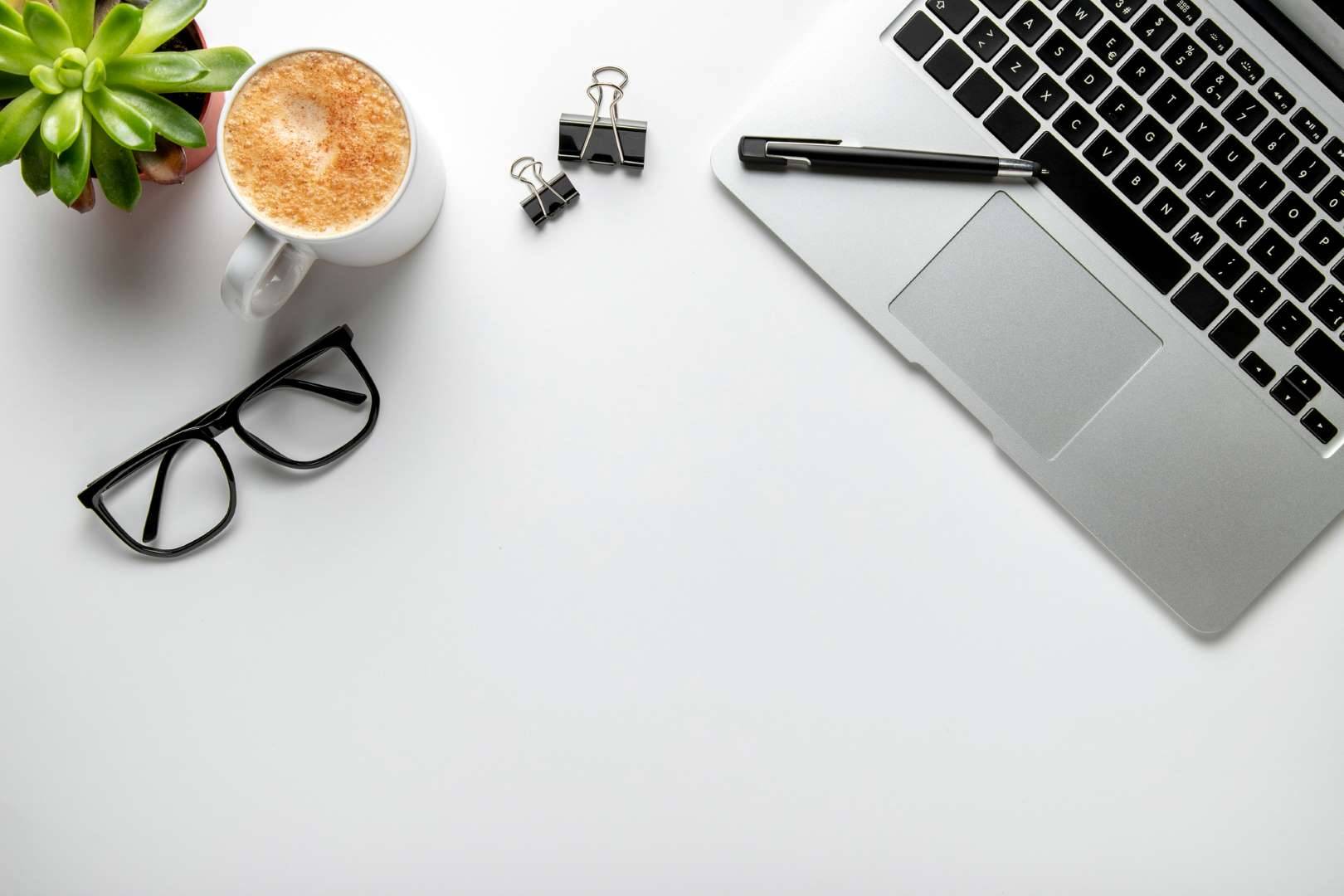 Do you need a Sworn Translator in Malaga?
If you need Sworn Translators in Malaga of any official document, CBLingua guarantees the best Official Translation service for all types of legal and technical documents as well as web pages. At our Translation Agency in Malaga,  located at calle Ángel 3 1ºB, we have a large team of sworn translators in Malaga all languages and authorised by the Spanish Ministry of Foreign Affairs and Cooperation. At CBLingua we also offer an urgent Sworn Translation service for short documents, which guarantees your Sworn Translation there and then.
CBLingua is the highest rated translation agency on Google!
Agustin Alderete
08/06/2023
Mi nombre es Agustín, inicié una traducción la semana pasada y desde ayer ya la tengo con migo. Desde las primeras consultas que les realice al mail, hasta la atención en la oficina fueron excelentes. Profesionalismo, compromiso y eficiencia creo que son algunas de las palabras más relevantes para describir su trabajo. Muchas gracias.
Bola Mesa Gonzales
22/05/2023
Personas muy competente ala hora de nesesitar ayudasestoy muy agradecido por la atención que nos presta a los consumidores muchas grasias
Este centro de traducción jurada es buenísimo, muy rápido y eficiente. Además, da gusto tratar con gente así; la mujer que ha tratado conmigo no ha podido ser más profesional, atenta y amable. Lo recomiendo 100%.
ignacio bibiloni
04/04/2023
Muy profesionales y efectivos. Un 10
Germán González
28/03/2023
Excelente servicio. Solicite una traducción jurada a las 12:30 y para las 16h ya lo tenía listo. Totalmente recomendable.
Son muy profesionales y rápidos. Los recomiendo 100x100
Quality of service is good and effective response for our questions. Translations are done with digital signatures which saves our time to do everything online.
Allez-y les yeux fermés. Les personnes avec qui j'ai été en contact ont été très aimables, le devis et la traduction ont été transmis avec célérité.
1) Rápidamente. 2) Hablan dos lenguas: español y ingles 3) Precios razonables 4) PDF files en e-mail
Servicio rápido, eficaz y profesional. Cumplen los plazos y son claros en los precios. Muy satisfecho con sus servicios de traducción.
How to request a Sworn Translation Service in Malaga?
First step
Send us a scanned copy of the document by email. You can also request your quote online, or if you prefer, you can bring the physical copy of your document to our Translation Agency in Malaga.
Second Step
Once you have accepted the quote we have sent you and the corresponding payment receipt has been received by email, our Sworn Translator will begin working on the Sworn Translation of the document. In Malaga it's not possible to make a payment in cash, only by card.
Third Step
Finally, let us know the delivery method you prefer. Once the translation is finished we will send the Sworn Translation to the address provided or we will let you know so you can pick it up at our office if you wish.
Yes, we are Sworn Translators in Malaga!
All of our sworn translators in Malaga are accredited by the Spanish Ministry of Foreign Affairs, and every page of one of our translations bears the signature, seal, and accreditation number of the sworn translator.  These components grant a legal status to the translation, and it will therefore be considered valid by any official organisation or institution.  Before starting the translation process, it is very important to understand the role that a sworn translator plays.

"Before taking on a translation we always ensure that it will be carried out by a Sworn Translator appointed by the Spanish Ministry of Foreign Affairs. This will guarantee the full legal validity of the translation."
How to recognise a good Translation Agency in Malaga?
The most complicated thing you´ll face when choosing sworn translators in Malaga will most likely be, simply, how can I know if a translation agency is good or not? And, how can I know this before I get my document translated if I don´t know of any Translation Agencies of sworn translators in Malaga?
One of the most important ways to see if a Translation Agency is good is to to understand the history of a company on the internet, since a company which has an online presence of more than ten years, is undoubtedly a guarantee of its high level of professionalism.
Secondly, another way to identify a good Translation Company is to see if it has good reviews and references.  Nowadays, with social media being so important, the number of followers and comments on a translation company´s social media pages is very revealing of it´s true quality – both of the translations themselves, as well as the customer service – as it is very difficult to manipulate customer opinions on social networks such as Facebook and Twitter.
Once we have chosen the translation company that we want to work with, it is essential to completely understand important aspects of sworn translation such as: the final destination of the document, it´s validity, and the issuer.
Our Translation Services in Malaga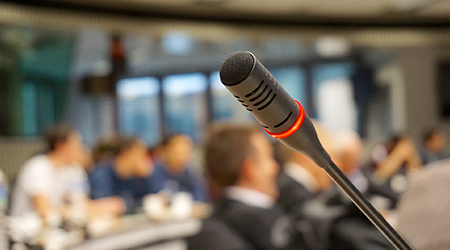 At CBLingua we have a strong team of interpreters specialising in simultaneous, consecutive and conference interpreting. We offer our Interpreting Service in many cities... More information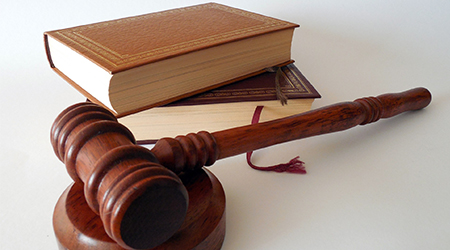 At CBLingua we offer a legal advice service regarding documentation liable to international traffic. We offer this service to our individual clients as  well as to businesses... More information