Legal Advice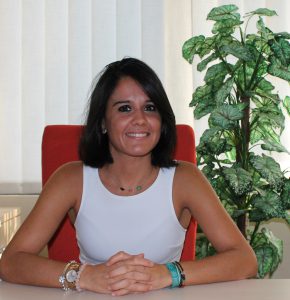 At our Translation Agency we offer a legal advice service in relation to the documentation susceptible to international traffic. We offer this service to our individual clients as well as companies.
Gisella Policastro, Head of the Translation Department, is guaranteed by her experience and training in law. Therefore we can assure you that both Gisella and her team will personally advise clients in all documentation related to international processing.
Face-to-face
In our agencies in Cádiz, Seville and Malaga, you will be able to arrange a meeting with our expert translators. They will provide you with all of the information you need regarding your sworn translations and other processes. We always guarantee to resolve your queries and a high level of involvement.

Telephone assistance
In our Translation Agencies, our Sworn Translators personally attend the telephones. Therefore, do not doubt that the information provided will be 100% reliable with the maximum professional guarantee.
We are completely aware of the lack of information in relation to the validity and official nature of international documentation, and it is precisely why we offer this service with the quality that characterizes CBLingua.
Our Sworn Translators possess high levels of knowledge relating to the most frequent processes carried out, being the legalization of whichever most demanded official document.